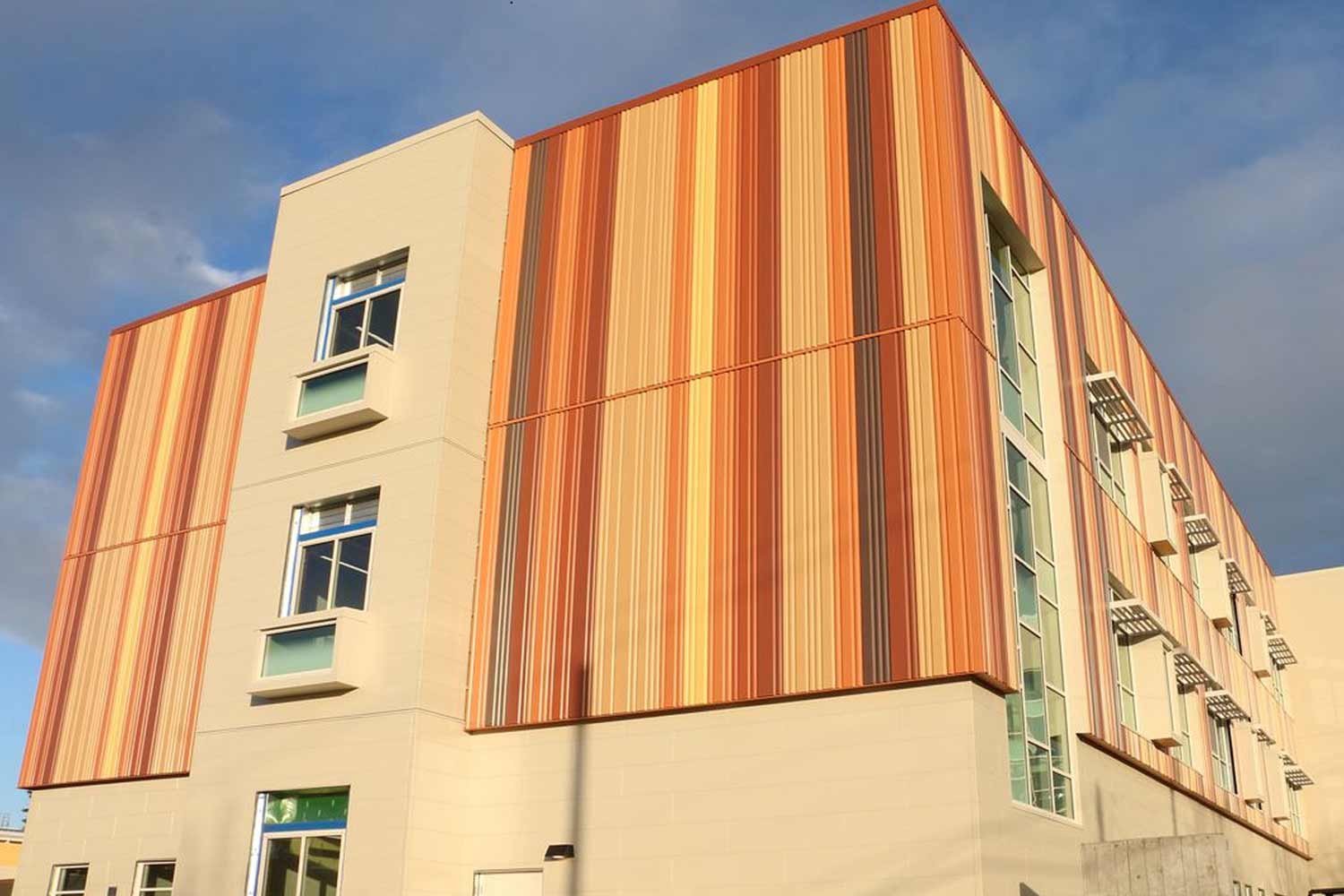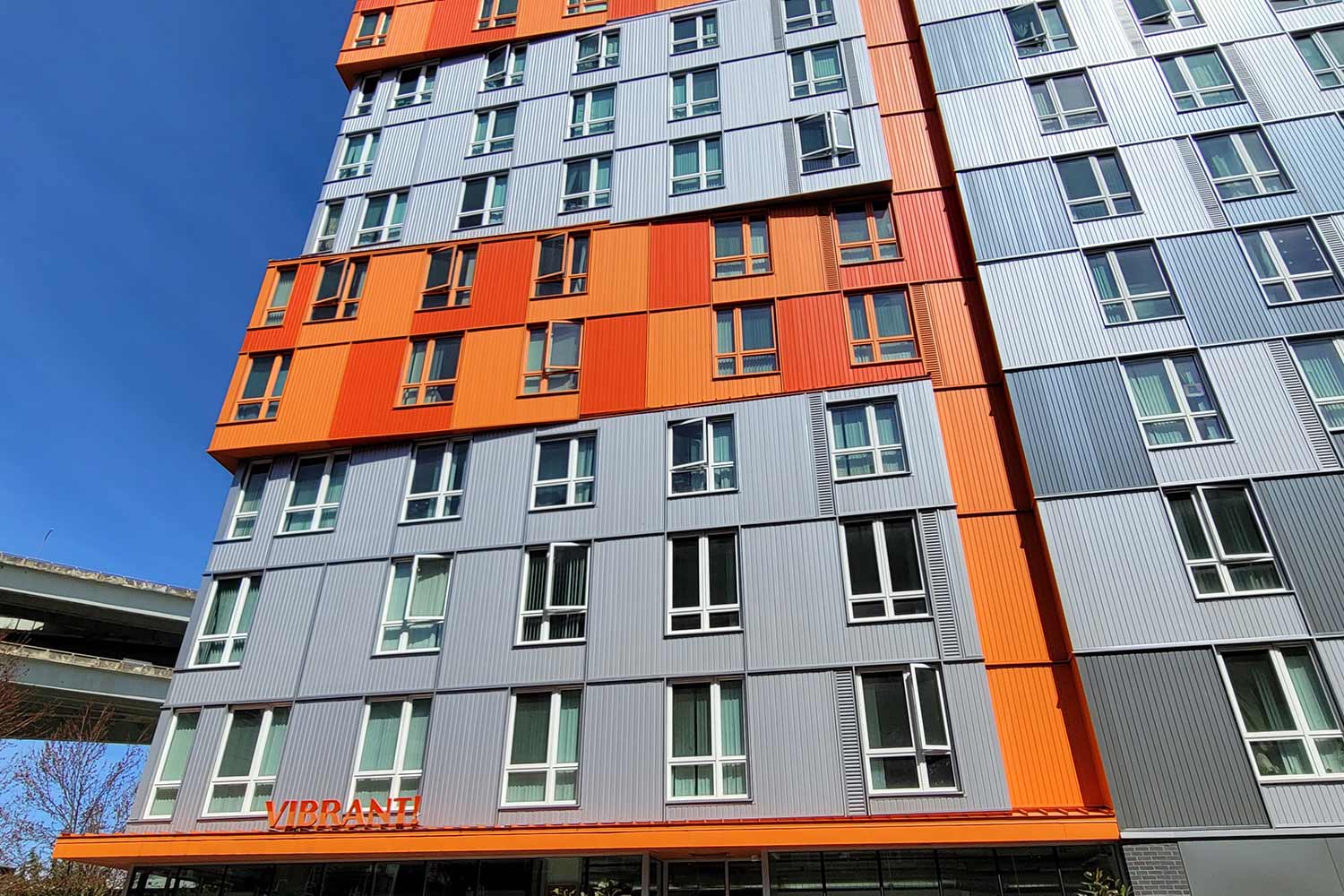 Projects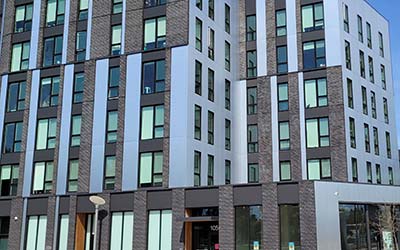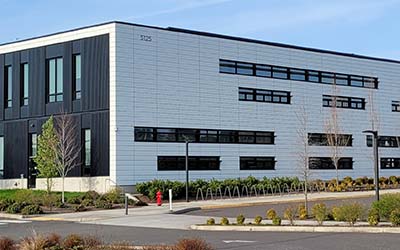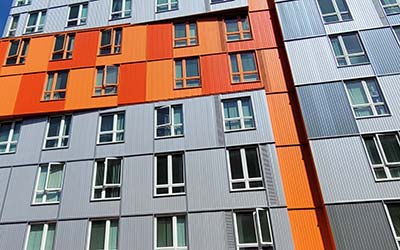 From custom fabrication to roofing and siding systems to Aluminum Composite Materials and more, see examples of our work. Check out our gallery of finished projects located throughout the Pacific NW.
Projects Gallery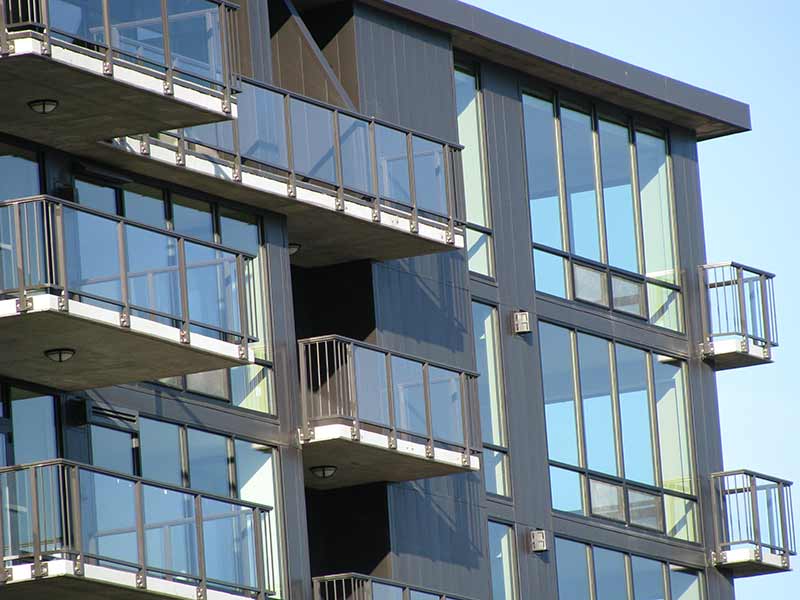 Pioneer Sheet Metal, Inc.
Pioneer Sheet Metal Inc. is a leading full service sheet metal company servicing the Pacific Northwest. We specialize in the fabrication and installation of standard and custom architectural sheet metal for all areas of the industry.
About Us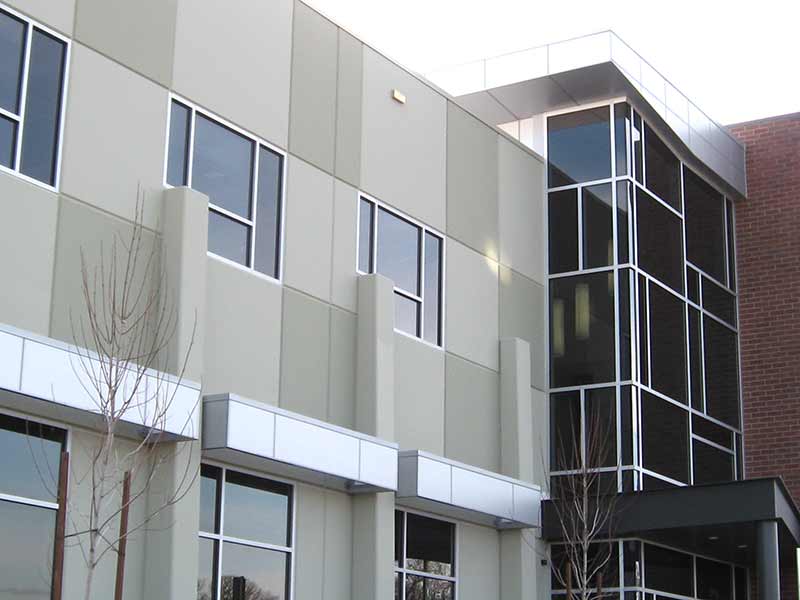 Services
As a full service sheet metal company, we have years of experience in custom designing roofing and siding systems for commercial and high-end residential projects to make your next project a success.
Sheet Metal Services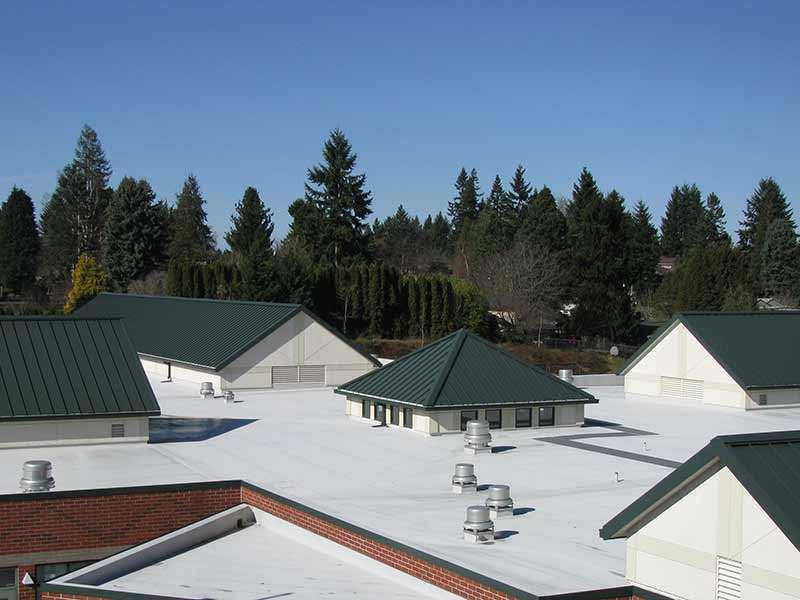 Products
Pioneer Sheet Metal incorporates new techniques with old school craftsmanship to give our customers a premium product at competitive prices.
Sheet Metal Products